About Our Church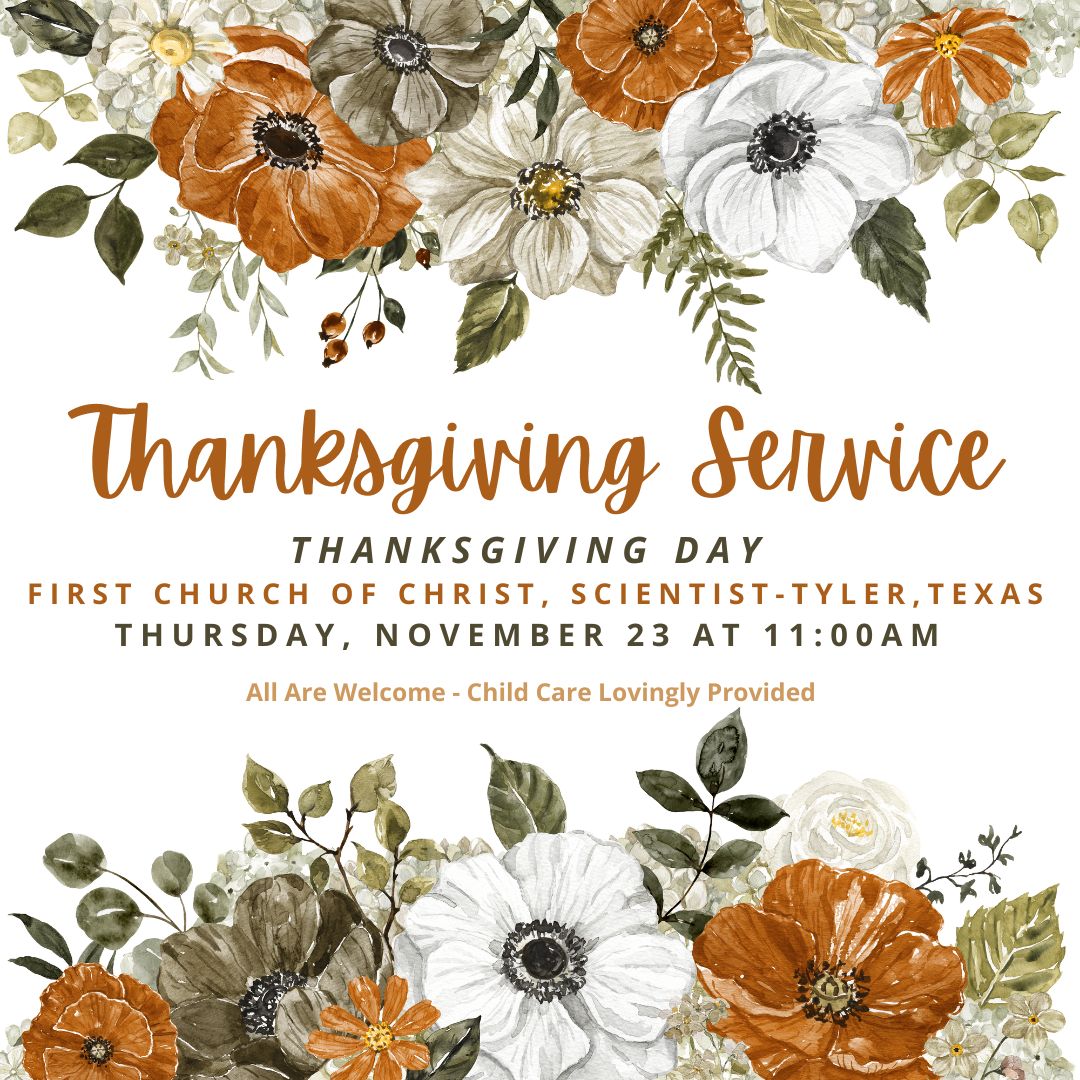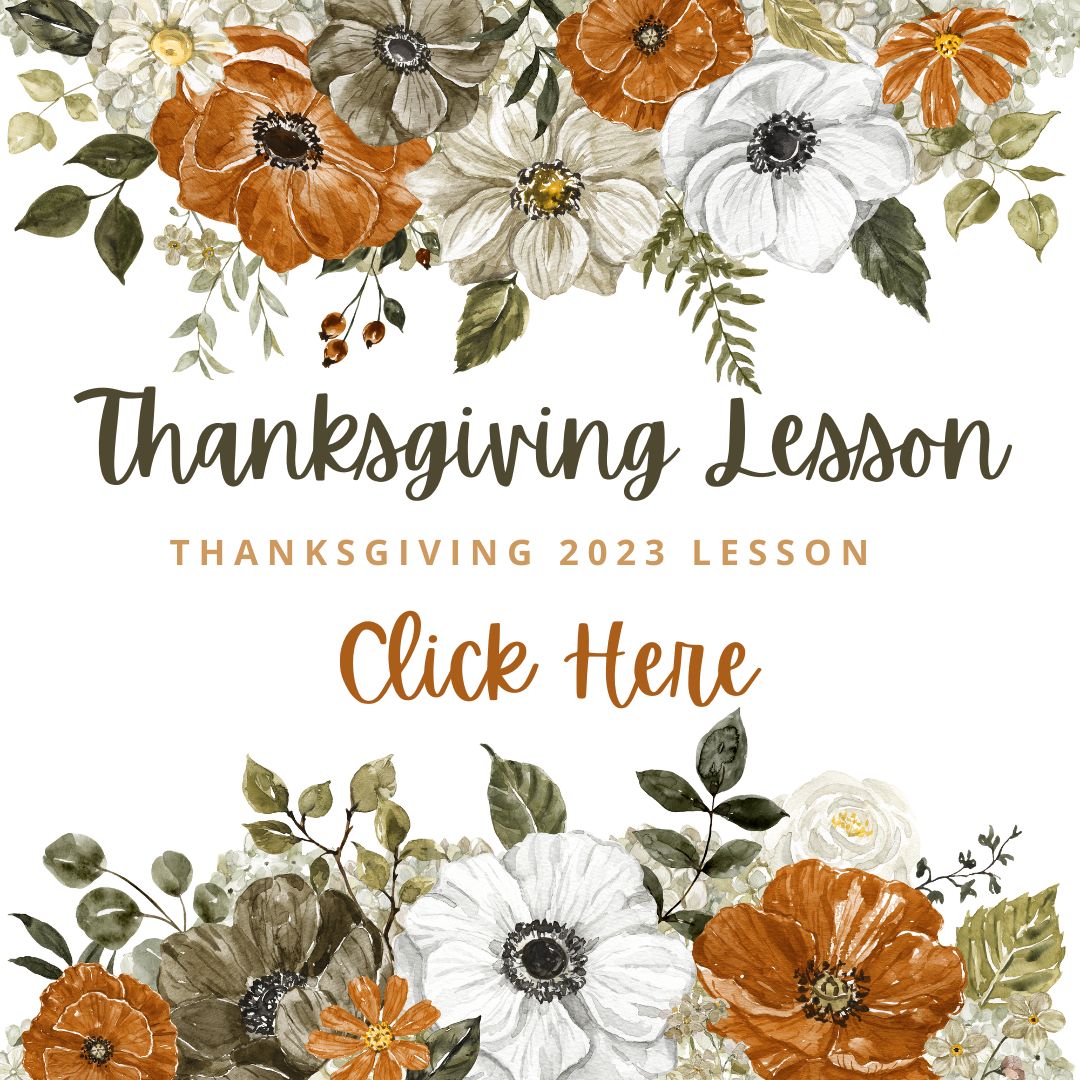 One of the oldest churches in Tyler, First Church of Christ, Scientist has held regular services in the Tyler area since 1899. We have been in our current location since 1949.
We offer Sunday church services, Sunday School for children and young adults up to the age of 20, Wednesday testimony meetings, and a Thanksgiving Day service of gratitude.
We typically host two public talks/lectures on Christian Science yearly.
Child Care is provided at all of our services.
A visit to our Reading Room, located nearby, can provide insight into the many blessings of a religion fully based on the healings and spiritual teachings of Christ Jesus. The Reading Room is open to everyone.
Click HERE for location, times of services, and remote listening.